Give me your hand. Let's go together to a place that you feel exists, but think nobody is crazy enough to go there with you. Let's go to a place that is familiar to both of us in terms of its geographic position, its coordinates on the map and altitude. Let's go together where we used to go to a long time ago. To that place of ours that our minds may have forgotten about, but our souls still remember.
You know there are no road signs to that place, no traffic lights, or a GPS navigation device to help us find it. You get there by listening to yourself. Incredible… we will go together to that place of serenity, but I will not take you there. You will listen to yourself, and I will listen to myself – and we will get to the same place. Because, when we delve deeply into ourselves, deep down, this is where we realise it is the same universe down there.
We are going to a place where there is no evil. Only goodness that some people have forgotten to express in all its shining glory. To a place where there are no diseases. Only health that sends you signals from time to time not to forget about it. To a place where there are no hardships but lessons, where there is no guilt but responsibility, no condemnation but understanding.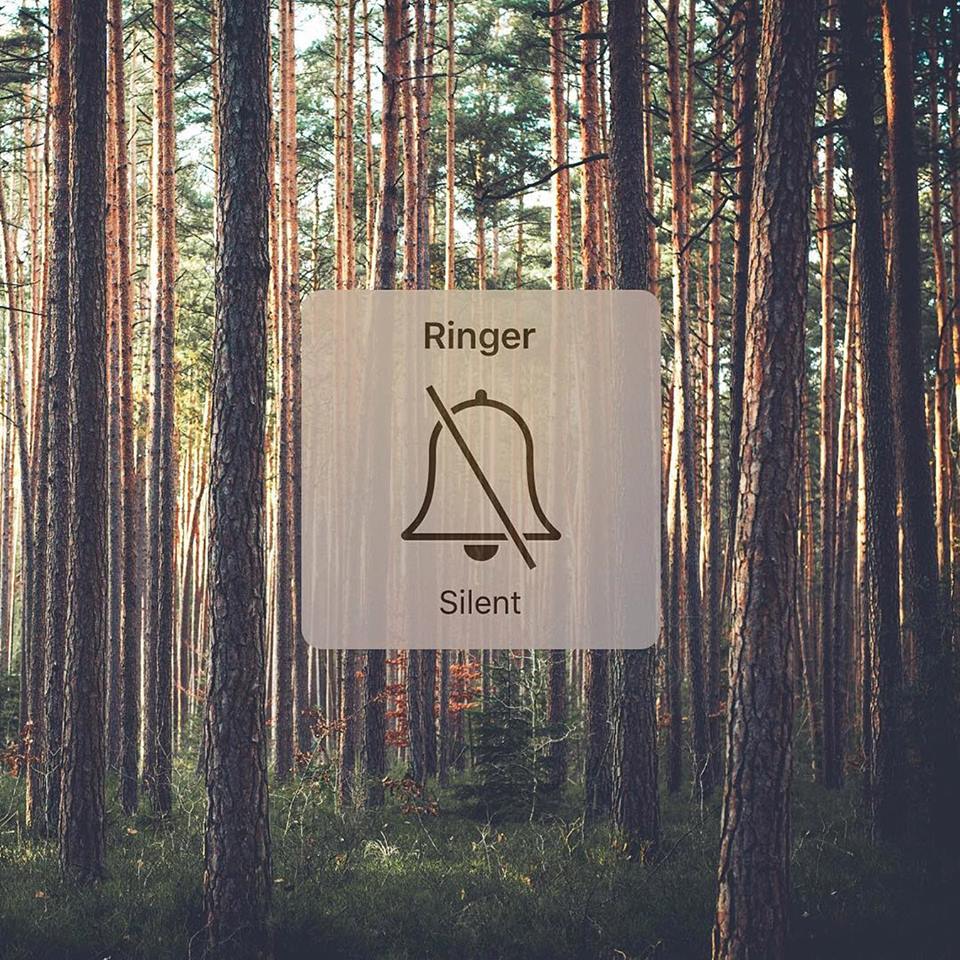 There is a place where the past does not suffocate you but teaches you. Where the future does not scare you but motivates you. Where the present with all its nuances, shades and shadows feels pleasant. We are going to a place where people would rather bite their own tongue than hurt your feelings. People who would rather do good than hold grudges. Where there is no place for contempt, just pleasure. Where words heal, eyes caress and a touch can save you. To a place where there is one genie in a bottle for every wish that you have, a house elf for every whim of yours, and where every day is the Epiphany.
There is a place where a sunshine morning breaks even on a rainy day, because a smile never has anything to do with weather conditions but with a feeling that comes from within. There is a place where there is a solution to every problem even if it is a big one, because the solution has nothing to do with external challenges but with a feeling from within. There is a place where every doubt is cleared, even if it seemed complicated, because confusion has nothing to do with the others that live outside but with your feeling within.
Give me your hand, not because I am going to take you somewhere, but to remind you what you have within. That perfect place where everything is possible, where your intuition is the best clairvoyant to predict the future and a feeling of déjà vu the wisest teacher of the past, where goosebumps on your skin show your strongest connection with the present is – inside you. To get to that perfect place you do not need my hand nor any kind of road sign. You do not need a map, a compass or GPS navigation, just an awareness that what your feelings tell you is true. When we realise that, no one or nothing can hurt us, because we become masters of our lives. That is when we finally become free. That is when our life becomes what it should be. Because a man who learns how to be his own master can understand everyone, while a man whose master is everyone cannot even understand himself.
Translated from the Serbian by Svetlana Milivojević-Petrović
Ovaj post je dostupan i na: Serbian