This year I won't wish you good health. Nor will I wish you love, nor money. This year I will wish you something greater than that. The very essence that lies behind each of those wishes. I will wish you a long-forgotten, stigmatised, disparaged feeling. An essential need of human nature which is marked as a blind alley on the map of our human paths although it is the only one leading us to the desired place.
I will wish you joy.
I won't wish you good health but well-being. It is that blissful state of man's existence when his soul, mind and body are in harmony just like a violin, viola and cello playing the same composition, making it more perfect than if each of these instruments played it solo. Health does not always come from medicine. Damaged health can only sometimes be restored by medicines, but well-being comes only to those who know where to look for it. It most frequently comes from serenity in the heart and peace in the soul. From laughter and love. Not from a doctor, but from an inner feeling of happiness. Today happiness has become something so elusive and unreachable that we live in a world where unhappiness is the most widespread disease of the healthy. I wish you the kind of happiness that can heal the sick and protect the healthy from getting ill.
I won't wish you find the love of your life, but I wish you were the source of love in your own life. It is only then that your feeling of love won't depend on how much love other people decide to give you. Whether it will be by the teaspoonful, or in installments, or with interest. Whether it will be weighed properly on the scales of love, whether they can serve a sufficiently large portion of it, or cut a big enough piece of it from holy bread. Being love means loving with your heart, not your ego. Being love means not looking for reasons to be angry, so there is no need to forgive. Being love means looking for reasons to understand, so there won't be a need for anger either.
I won't wish you money, but that what you love doing brings you a sense of serenity. When you look into your wallet, that you feel carefree, not broke. I wish you had the kind of money that always makes you wish for a little more. Because this world is not driven by money, but by a strong desire for serenity. And money is not the only thing that brings it. This is why you should water your tree of life with faith, and you won't be surprised to see banknotes growing out of buds. When, instead of with fear and worry, you walk your life path with happiness and faith, the lines of trees along that pathway will start blooming with nothing else but what we carry inside ourselves.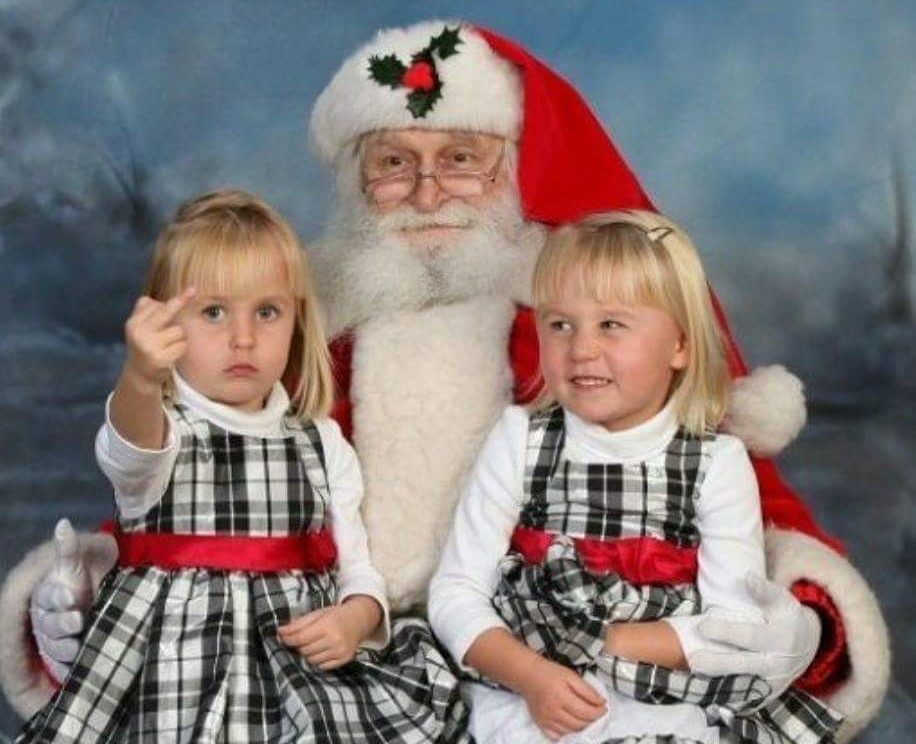 A feeling of joy has been pushed aside and forgotten by those who call themselves realists. There will always be people whose fingers have been programmed like remote controls to only point at trouble, and their tongues to recount what they have heard coming out of a TV set. It is impermissible to them to be happy when a country is going downhill, when wars are raging and salaries are past their due date. Those dream stealers are good at using their stings to inject a sense of guilt into anyone searching for happiness. Listen to what they have to say, but do not listen to them when they tell you what to do. Ever.
I wish your life gave you reasons to be happy every day, and if you ever have a feeling it sometimes starts slackening, then you yourself should find a reason for happiness. The art of living lies in your ability to find reasons for happiness. This is when you become a visionary of your own life, and when you stop being a day labourer of other people's life visions. This is what I wish for you. Freedom.
I wish that 2018 finally becomes a year that will stop turning you upside down, but that it becomes a turning point for you. That it is the one you have been waiting for for years. I wish it would show you that the problem does not lie in our wishing for more but in talking about unfulfilled wishes more than appreciating the ones that have come true. That it helps you realise that the problem is not in the world around us, but in our inner world focusing on the problems that are beyond us. And I wish it would convince you that there are no missed opportunities, but only new opportunities that are coming, which people preoccupied with talking about missed opportunities fail to see.
Let's do it now. Let's close our eyes together and spread our wings. Let's travel, but not necessarily to a different place, but around our inner being. Let's leave the past in the year behind us and embrace the sweetness of the present moment more tightly, thus creating a better future.
Cheers!
B.
Translated from the Serbian by Svetlana Milivojević-Petrović
Ovaj post je dostupan i na: Serbian